Psychiatrists for people with autism
What is a psychiatrist?
Psychiatrists are medical doctors who have undertaken further study in mental health, and specialise in diagnosing and treating people with mental health conditions, such as schizophrenia, depression, bipolar disorder, eating disorders and addiction.
The same way as a cardiologist is a specialist in cardio-vascular health and a gynaecologist is a specialist in women's health and reproduction, psychiatrists are medical specialists that specialise in mental health conditions.
What is the difference between a psychiatrist and a psychologist?
Psychiatrists are medical doctors and are permitted to prescribe medications. Psychologists are health professionals who also study the human mind but use psychotherapy – sometimes called cognitive therapy or 'talk' therapy – to help people find solutions to relationships, learning, performance in a range of areas, and life's challenges.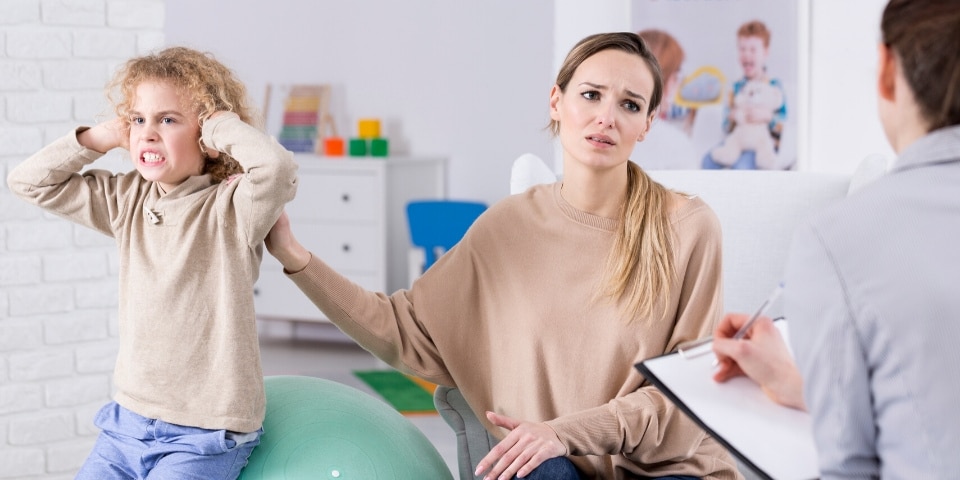 How can psychiatrists help people with autism?
Some Psychiatrists have an interest and expertise in autism, gained through additional study and clinical experience.
A General Practitioner (GP) or other health professional may refer the person to a Psychiatrist if they suspect they may have autism, or have concerns about their mental health. Self-referrals can also be made to a Psychiatrist.
Psychiatrists may also be referred by your GP or other health professional to support areas including mental health conditions.
Specifically, psychiatrists can assist people with autism, or who are suspected of having autism, with the following professional services:
Assessment
Psychiatrists can assist in the assessment and diagnosis of autism. A psychiatrist will usually work in a diagnostic team, with a paediatrician, psychologist and/or speech pathologist to diagnose Autism Spectrum Disorder (ASD). Diagnosis is based on observing a specific combination of behaviours. Psychiatrists can also assist with managing the mental health of a person with autism, or who have suspected autism.
Assessments can occur at any point in a person's life to ensure their behaviours are understood and that they are being supported appropriately. Assessments can involve input from other health professionals.
Intervention
Develop treatment and support interventions plans, which may include medication, and therapeutical supports and services.
Medication
Prescribe medication if required.
Referral
Refer the person to other medical specialists such as neurologists and paediatricians and/or allied health professionals such as occupational therapists, psychologists and speech pathologist.
Connections
Psychiatrists have a deep understanding of the medical and health system and can provide connections with a range of health and community services.
Reports
Prepare formal reports and professional opinions for schools, employers and other doctors and specialists.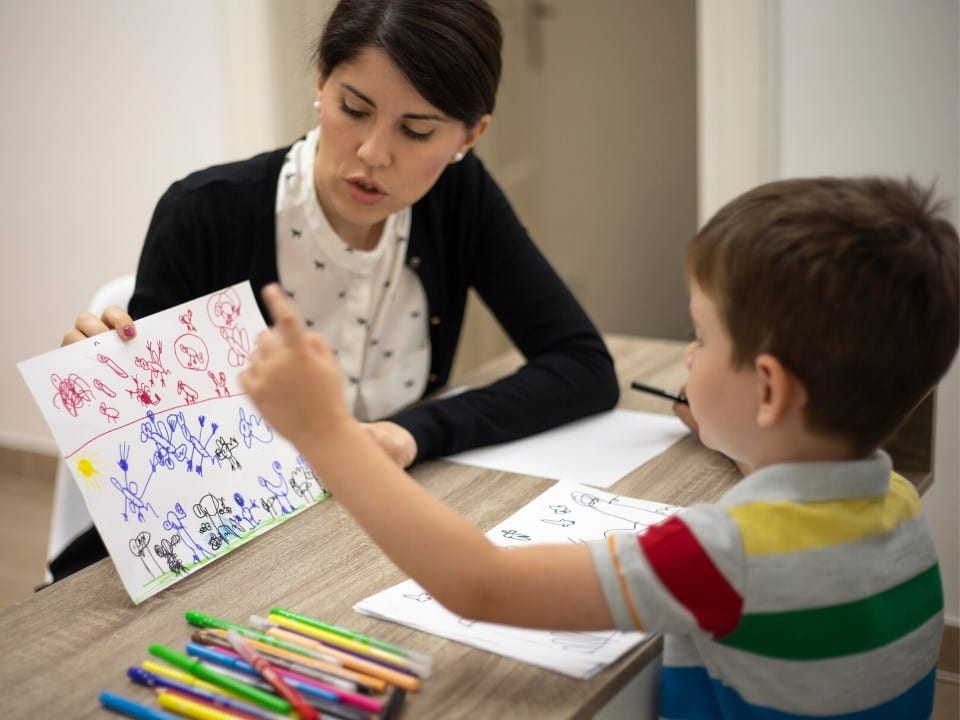 How do psychiatrists provide their services?
Most people will meet a psychiatrist for the first time after a referral from their GP.
They will often participate in an in-clinic individualised assessment which can be followed by counselling and therapy sessions. This first assessment may lead to a long-term relationship where the psychiatrist can monitor progress and adjust treatment programs and medications.
Where do psychiatrists practice?
Psychiatrists work in private practices or in clinics, hospitals and community mental health services. You can find out more about psychiatrists who may have specific experience with autism from your GP.
What training do psychiatrists undertake?
Psychiatry is a regulated health profession. It is a medical specialisation that can take more than 11 years to complete. This includes a university medical degree, followed by general medical training in a hospital, and then at least five years of psychiatry specialty training, supervised by the Royal Australian and New Zealand College of Psychiatrists (RANZCP).
To make autism diagnostic assessments, they may also need to complete additional professional development requirements.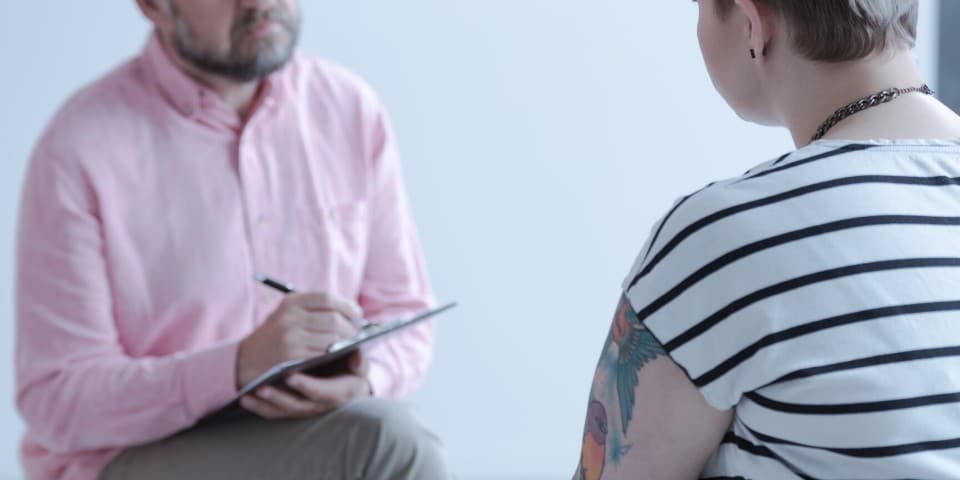 What does a psychiatrist cost?
Psychiatrists are medical specialists who set their own fees. It is best to enquire directly with the Psychiatrist to find out more about what you can expect to pay.
For more information about the funding options that may be available to you please visit our financial services page.
Further information
For more information about psychiatry and where to find psychiatrist visit the official website of the Royal Australian and New Zealand College of Psychiatrists.