Physiotherapists for people with autism
What is a physiotherapist?
Physiotherapists are trained health professionals who treat muscle and, nerve and joint pain and problems associated with these specific areas of the body. Physiotherapists can help people who have disabilities, have been injured or have trouble with movement, to loosen their joints and muscles, so they can move more freely and be physically independent.
How can a physiotherapist help people with autism?
Physiotherapists can work with adults and children who have autism to help develop physical and motor skills. They do this through massage and muscle manipulation, as well as planning exercise regimes that can improve movement and strengthen muscles.
They can work on basic movement skills, such as:
Sitting;
Standing; and
Playing.
They may also work on more complex skills such as:
Kicking;
Throwing; and
Catching.
Key areas of physiotherapy include:
Helping people who have trouble with balance, coordination;
Improving motor skills;
Helping with posture and alignment;
Relieving joint, muscle or nerve pain and problems due to weakness in those areas of the body;
Help with fitness and movement problems; and
Recovery following surgery or injury to improve strength and movement.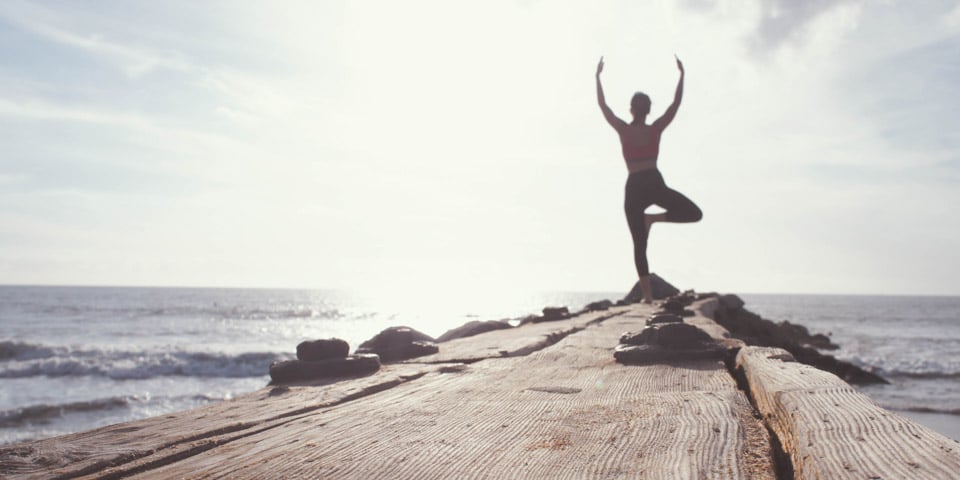 How do physiotherapists provide their services?
Physiotherapists provide their services by first undertaking an assessment, making recommendations for exercises to do at home, and following up with one-on-one therapeutic sessions.
Where do physiotherapists practice?
Physiotherapists work in a wide range of public and private settings including private clinics, community health centres and public and private hospitals.
Physiotherapists can be self-employed practitioners or employed by the government or a private practice.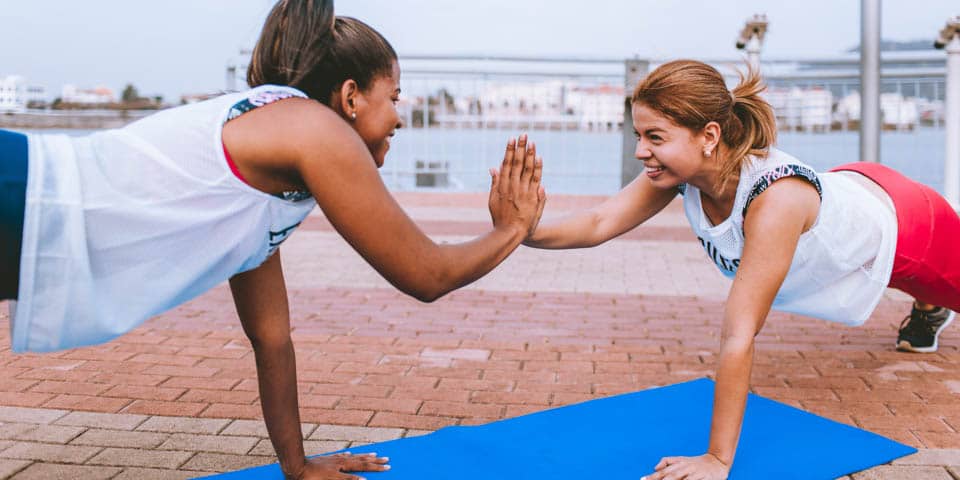 What training do physiotherapists undertake?
Physiotherapists must meet the following training requirements:
Complete a bachelor degree in physiotherapy. Or, for students with previous science or medial-based tertiary qualifications, complete a two-year Master of Physiotherapy.
All Australian physiotherapists must be registered with the Physiotherapy Board of Australia before they can practice.
All Australian registered physiotherapists must complete 20 hours of Continued Professional Development (CPD) annually.
What does a physiotherapist cost?
The costs of engaging a physiotherapist can vary greatly, but in Australia individual assessments and ongoing therapy can cost anywhere between $100 to $200.
Physiotherapy is an approved service under the NDIS. For more information about eligibility and how to access funding go to our financial support page.
Further information
For detailed information about physiotherapy, please visit the Physiotherapy Board of Australia website.