Developmental educators for people with autism
What is a developmental educator?
A developmental educator (or DE) is an allied health professional who specialises in providing practical support to help children and adults with a disability or disorder to achieve independence. Developmental educators often work with people who have neurological injuries, disabilities or disorders including acquired brain injury, physical and neurological disabilities, intellectual disability, and people on the autism spectrum.
Developmental education is one of the more recently developed allied health professions. In the 1980s the disability sector reflected the changing attitudes in society, by moving from a medical model of "treatment" to a social model of behaviour analysis.
In 2011 Developmental Educators were recognised as Allied Health Professionals by the South Australian Commissioner for Public Sector Employment.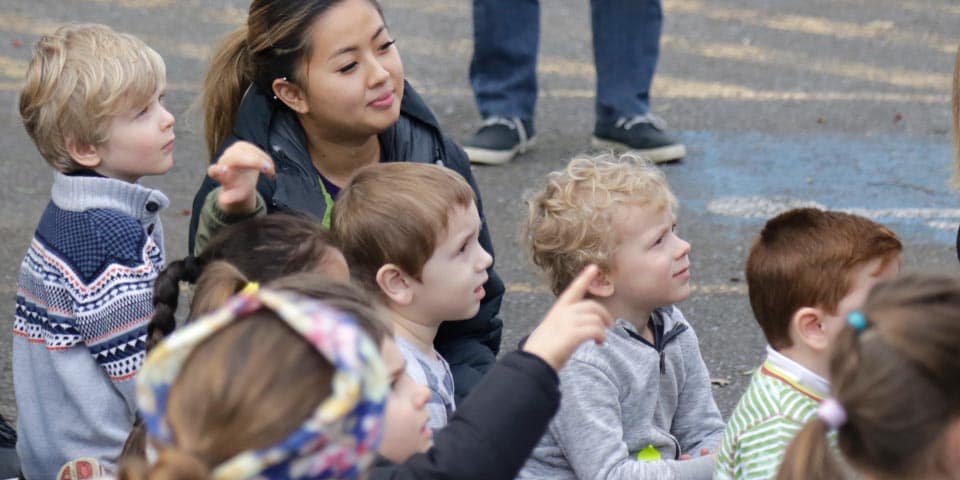 What do developmental educators do for people on the autism spectrum?
Developmental educators work closely with families, service providers and other allied health professionals to enhance the choice, social inclusion and quality of life for people on the autism spectrum.
Developmental educators provide a range of multi-disciplinary services for people with autism, these can include:
Helping families, caregivers and individuals with autism understand the disability and the impact it will have on their lives.
Assessing a child or adult's development and functional behaviour.
Developing a personalised support program.
Teaching new skills, ranging from functional life skills such as social communication and self-care to recreational skills and employment.
Case management over extended periods of time.
Specialist support coordination.
Counselling and emotional support.
Advocating on behalf of people with disabilities.
Facilitating self-advocacy and empowerment.
Supporting individuals with disabilities to access and maintain work, or other vocational experiences.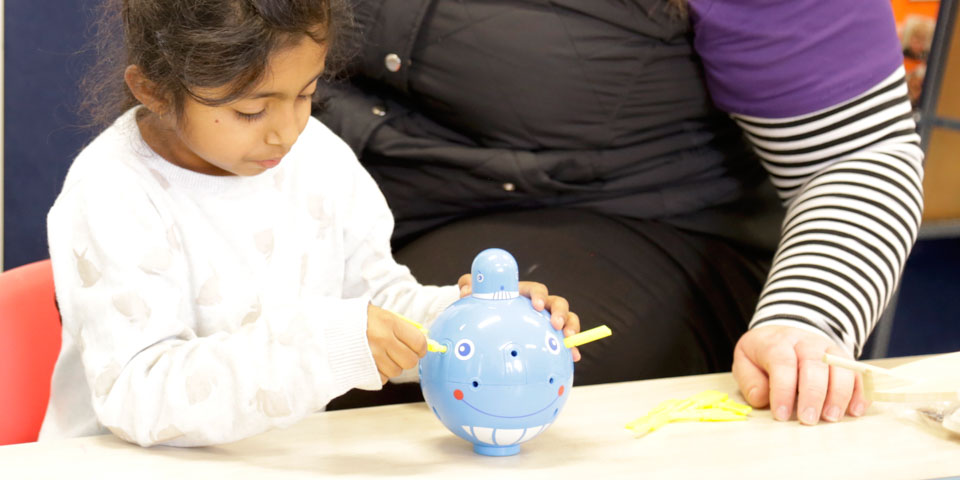 Do developmental educators work in schools?
As students with autism often require extra support to cope with the social, communication and academic demands of the classroom and playground, developmental educators can be great allies for parents and teachers alike.
Developmental educators can work with schools to tailor programs to suit children with autism, but they can also create programs at any stage of life.
These programs can include:
Conducting Functional Behaviour Assessments;
Completing Positive Behaviour Support Plans;
Developing social and coping skills at school;
Implementing strategies to support change;
Developing routines and ways of managing sensory challenges;
Enhancing social inclusion; and
Addressing learning and communication difficulties at school.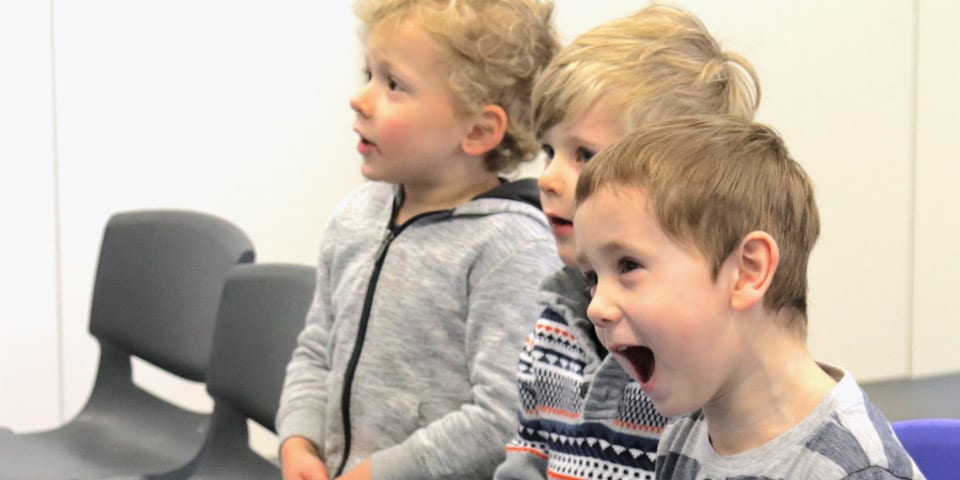 How do developmental educators provide their services?
Developmental educators generally provide their services in person, often starting with a thorough assessment. They often recommend either a one-off or series of ongoing service sessions, including:
One-on-one therapy;
Group sessions; or
Multidisciplinary sessions with other allied health professionals.
Where do developmental educators practice?
Developmental educators may be a sole provider, work for an agency or provider.
What training do developmental educators undertake?
All developmental educators complete a university Bachelor or Master level qualification. In 2009 a professional association Developmental Educators Australia Inc (DEAI) was formed to ensure developmental educators achieve the same status as other allied health professionals.
Students who have undertaken disability studies at Australian universities may be eligible for membership of the DEAI.
What does a developmental educator cost?
Fees for developmental educators vary greatly, but generally range between $60 – $280 per hour.
Developmental education is an approved service under the NDIS. For more information about the NDIS, or to find out if you may be eligible for funding assistance go to our Financial Services page.
 更多信息
For more information about Developmental Education, or to find a sole provider Developmental Educator, visit Developmental Educators Australia Inc.